Tag your selfies to our ig
Are you Unique?
Welcome to Uniquely Beauties LLC, where we make sure that every woman is uniquely beautiful inside and out! Our owner is a licensed cosmetologist and Clinique Certified skin and makeup artist. We specialize in beauty enhancements such as natural and chemically treated hair, extensions, and weaves; as well as services for clients with hair loss or alopecia. Our main mission is to help every woman look – and feel – amazing!
themselves both on the outside and inside! Come join the Uniquely Beauties family - we can't wait to meet you!
Don't take our word for it
★★★★★

" i absolutely love my hair! it is so soft and curls amazing loved the way it matched my hair and was perfect for my wedding day! CAN'T wait to put them in again!"
★★★★★

"THIS HAIR IS BOMB! I had my bundles custom colored and it was done to perfection. even color throughout the hair and closure. soft & true to length!"
★★★★★

I ordered the loose wave in 20, 18, 16 with a 16' closure. The hair came quickly and had some extra gifts! I washed the bundles before my install and the curl pattern held up nicely along with the softness of the hair. As a matter of fact, my stylist complimented the hair during the install concerning how soft the hair was! I am two days post install and I haven't had an issue with shedding AT ALL! Not even during the washing process! If you're thinking about ordering, DO IT!!! This hair is everything! Can't wait to try the other types as well!
★★★★

I like the style and look. It's the smell that I don't like but I think it will go away after a couple more washes.
Say What!?!
When it comes to slaying your look, what's better than free shipping? Get glam for less and shop our Luxury hair collections and save those coins, sis!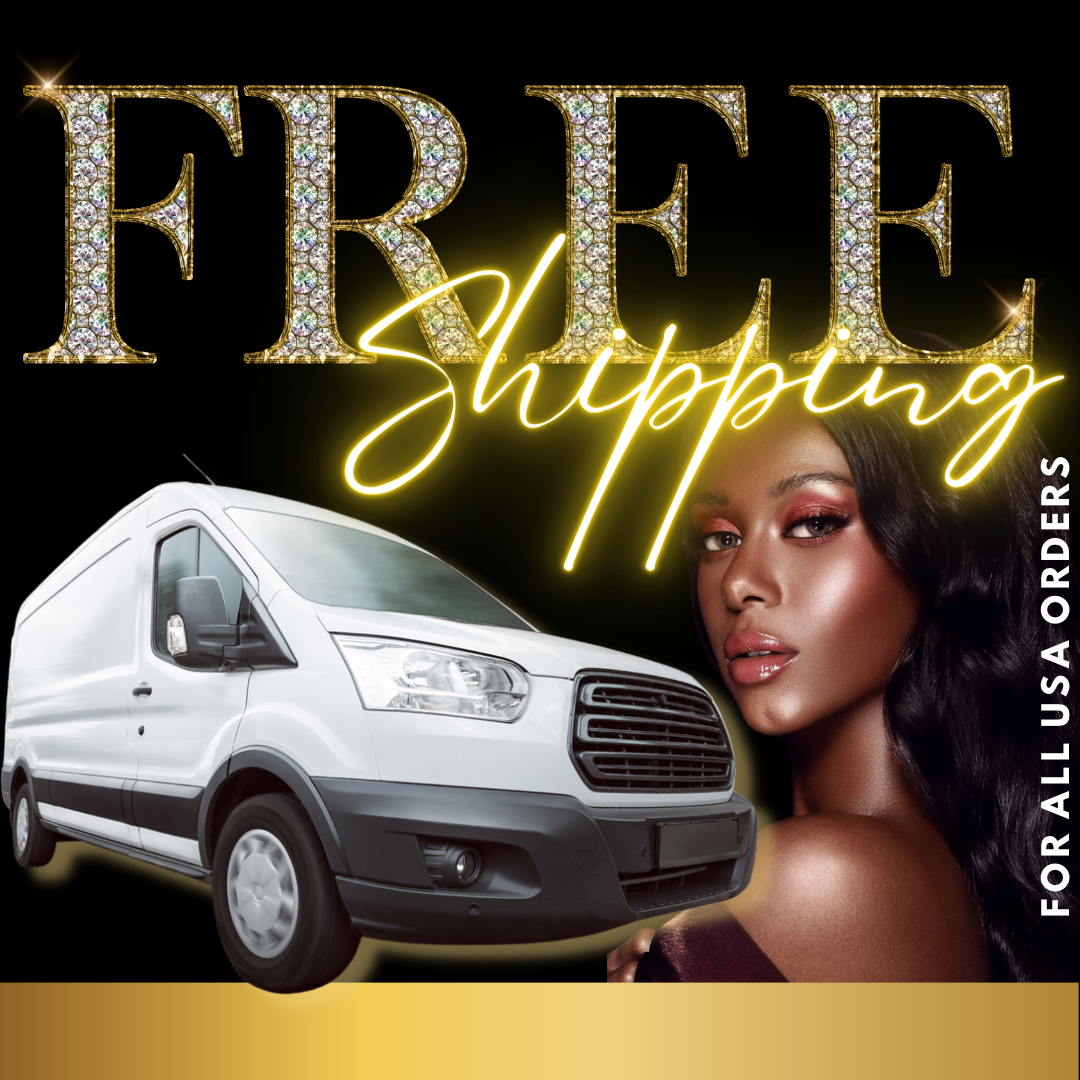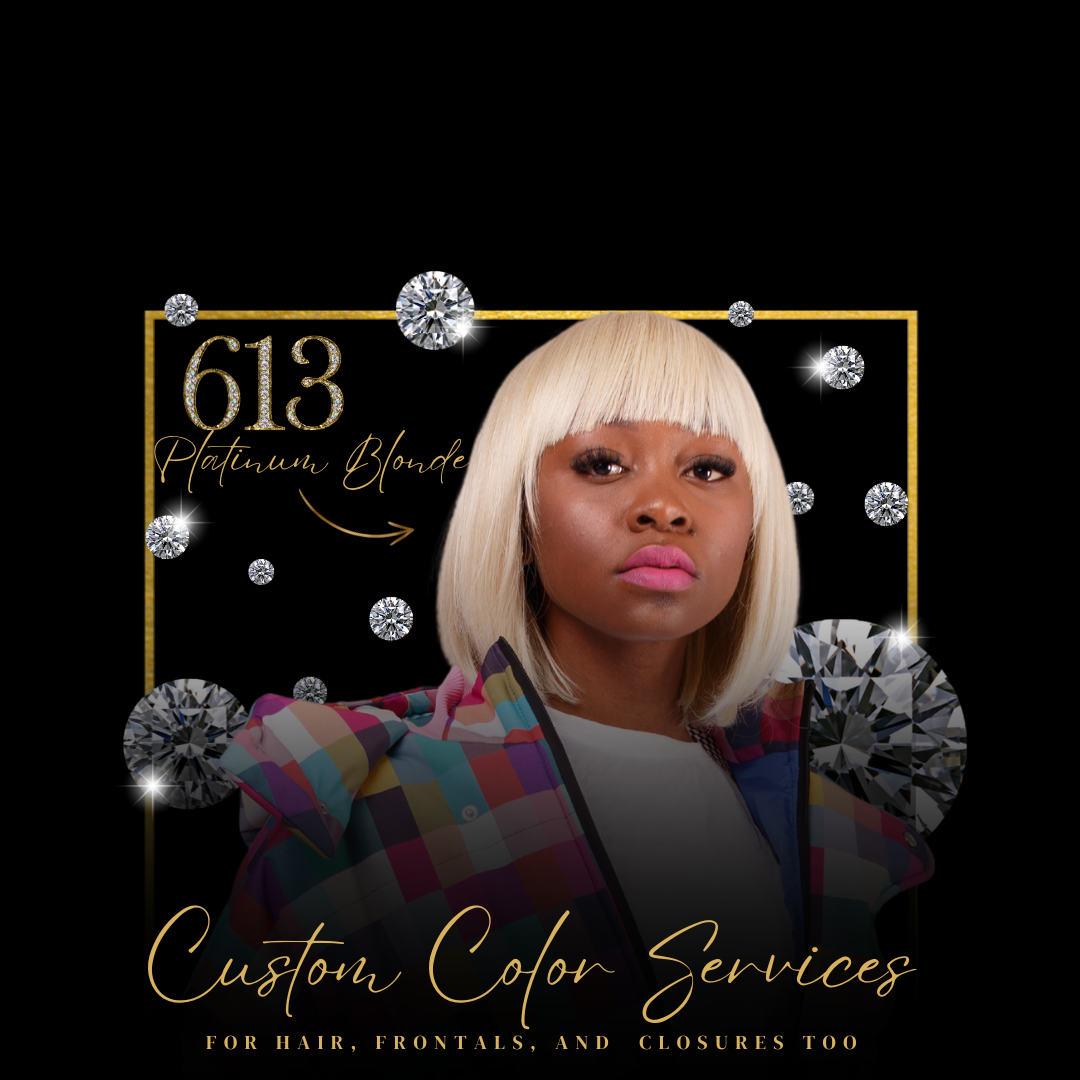 Bring your color creativity to life
Shop Our Luxury Closures & Frontals View all